Finland continues to strengthen its framework for preventing money laundering and terrorist financing – remains in enhanced follow-up process
Ministry of Finance
Publication date
4.10.2022
11.50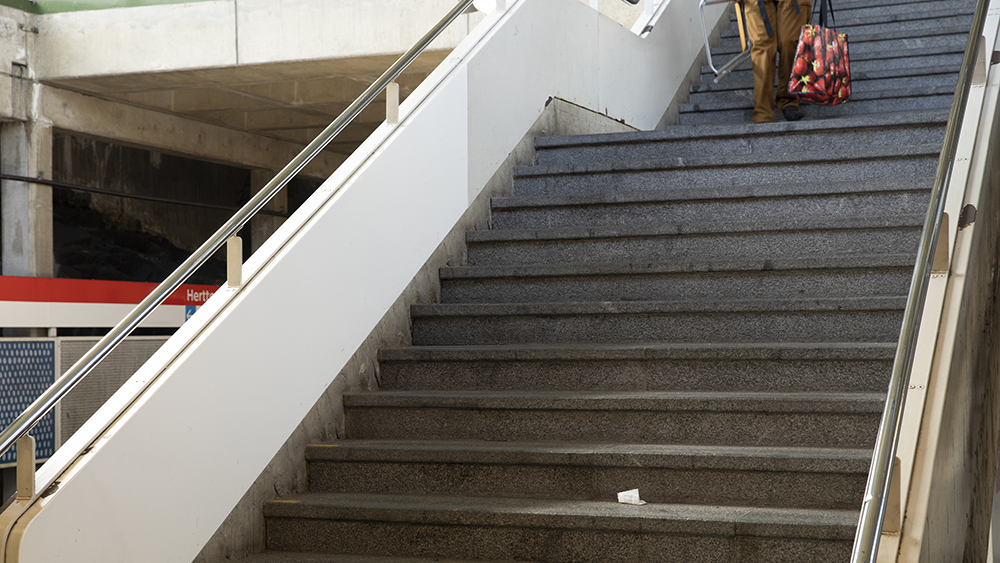 According to an assessment by the Financial Action Task Force (FATF), Finland has taken a number of actions to strengthen its framework for preventing money laundering and terrorist financing.
In its 2019 country assessment of the prevention of money laundering and terrorist financing, the FATF identified a number of areas for Finland to develop. Finland has submitted annual reports on its progress.
According to the FATF, Finland is now rated Compliant, which is the highest rating, in nine recommendations. Finland is rated Largely Compliant in twenty-four recommendations and Partially Compliant in seven. Finland was able to improve its rating in the recommendation on transparency and beneficial ownership of legal persons.
Finland remains in the FATF's enhanced follow-up process. Finland is continuing to improve its prevention efforts by developing legislation and intensifying practical actions. Finland is scheduled to submit its next progress report one year from now.
The FATF is housed administratively at the OECD. It carries out international cooperation against money laundering and the financing of terrorism and weapons of mass destruction. The organisation develops and issues operational recommendations and monitors their implementation in the member states through annual inquiries and periodic country evaluations.
Inquiries:
Maarit Pihkala, Senior Ministerial Adviser, Ministry of Finance, tel. +358 295 530 310, maarit.pihkala(at)vm.fi