Background – Money laundering and terrorist financing
Money laundering is an activity that tries to make money obtained through criminal activity seem legitimate.
The origin of the money is illegal.

An attempt is made to circulate the money through a legal payment system.

The purpose is to obliterate the true nature, origin or owners of the funds.
Terrorist financing means raising or collecting funds for a terrorist purpose.
The origin of the funds might be legal or illegal.

Money is raised or collected for a terrorist crime.

Financing or attempting to finance a terrorist group is also punishable.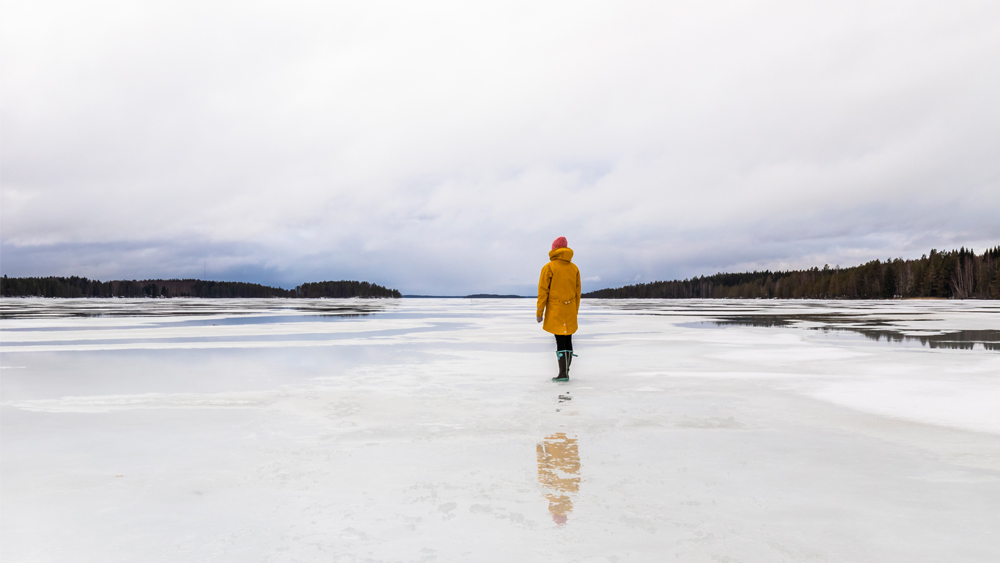 Money laundering
A money launderer seeks to obliterate the origin of money obtained through criminal activity so that the money appears legitimately obtained.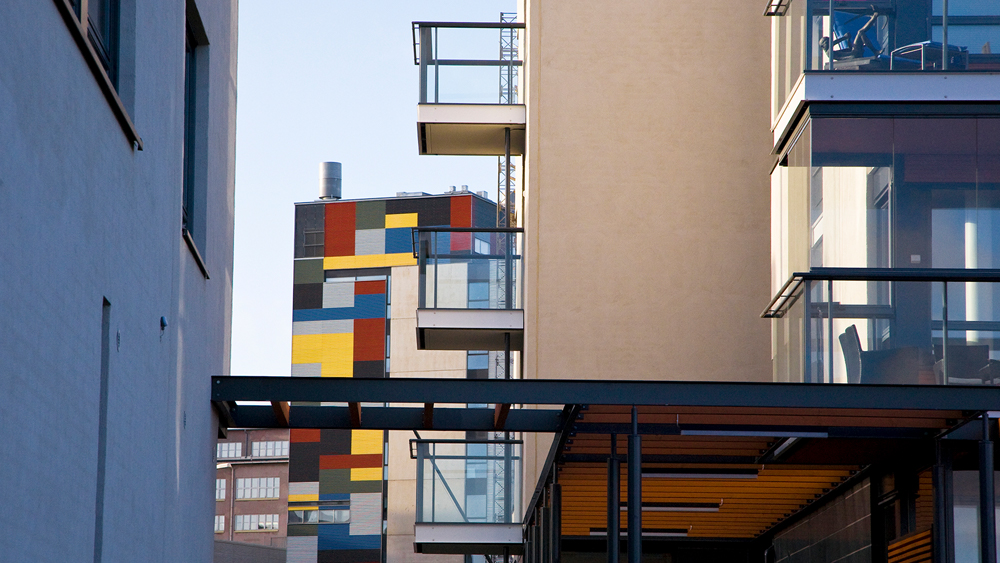 Terrorist financing
Terrorist financing means the provision or collection of funds, directly or indirectly, to commit a terrorist offence.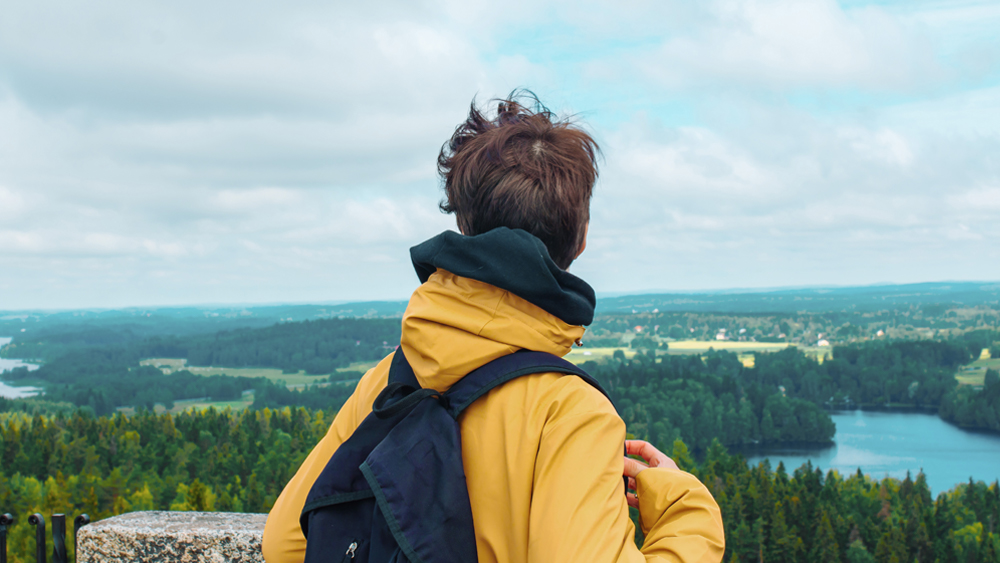 Phenomena
Typically, a number of predicate offences are associated with money laundering: these may consist of tax fraud or offences related to bankruptcy proceedings.