Prevent money laundering – Take the correct action!
When we prevent money laundering and terrorist financing, we are also fighting other forms of crime.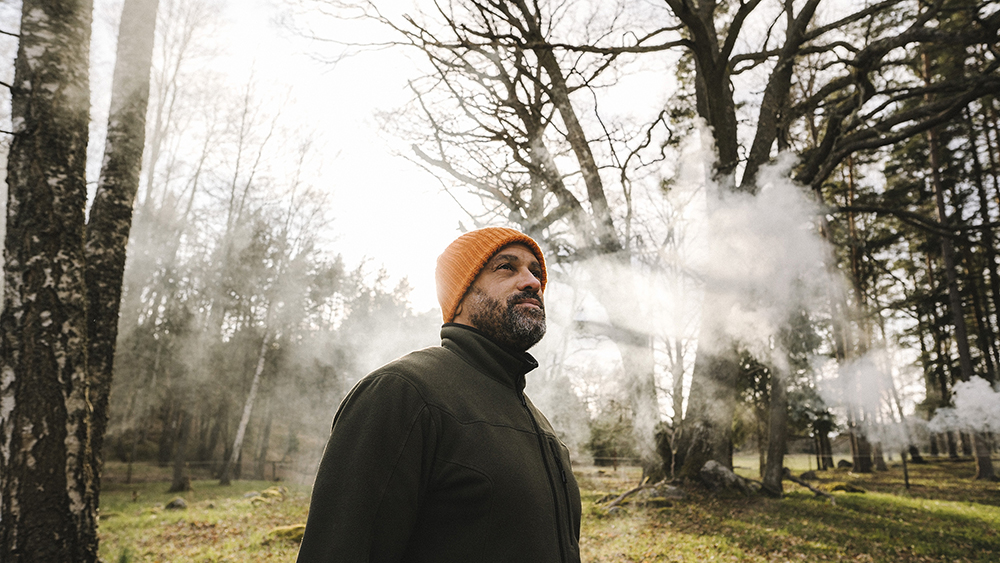 Background
Money laundering refers to the process of making property obtained through criminal activity seem legitimate.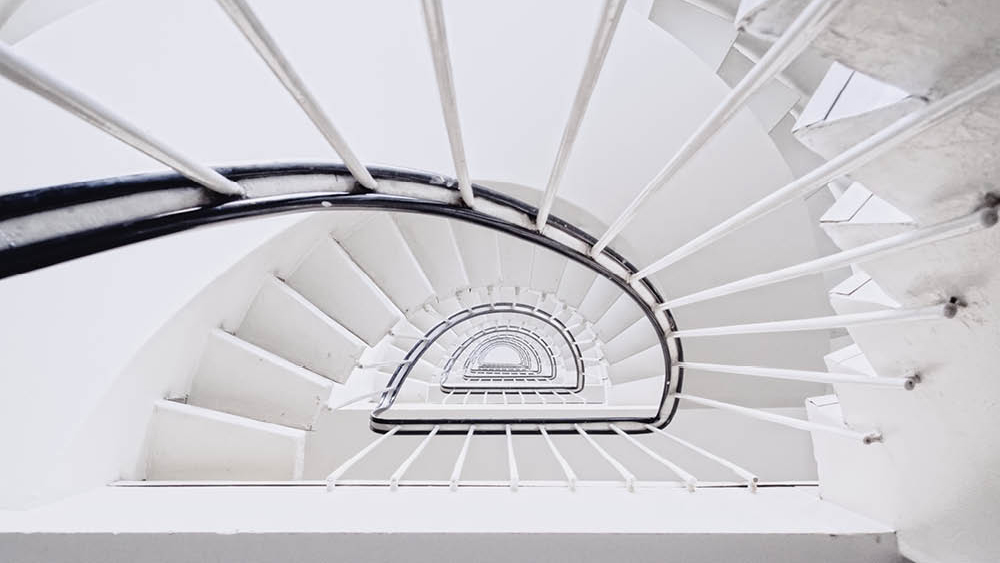 Preventive measures
Prevention work is undertaken by innumerable public authorities, and also by organisations with a reporting requirement under the anti-money laundering legislation. Finland is engaged in close international cooperation in these matters.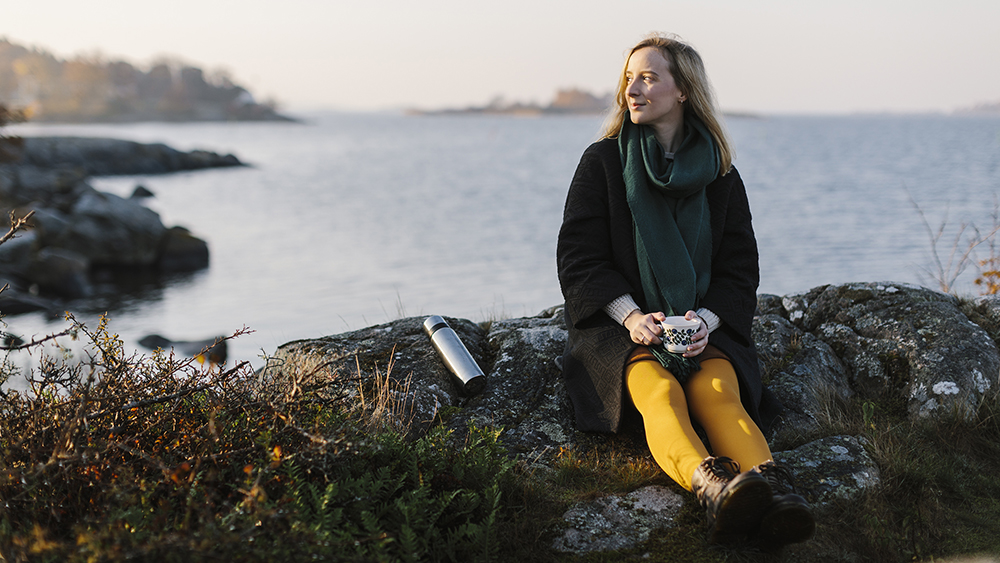 What, how, why...?
We have compiled a list of questions and answers concerning the prevention of money laundering and terrorist financing.