Working together to combat money laundering and terrorist financing
Publication date
19.1.2021
9.04
News item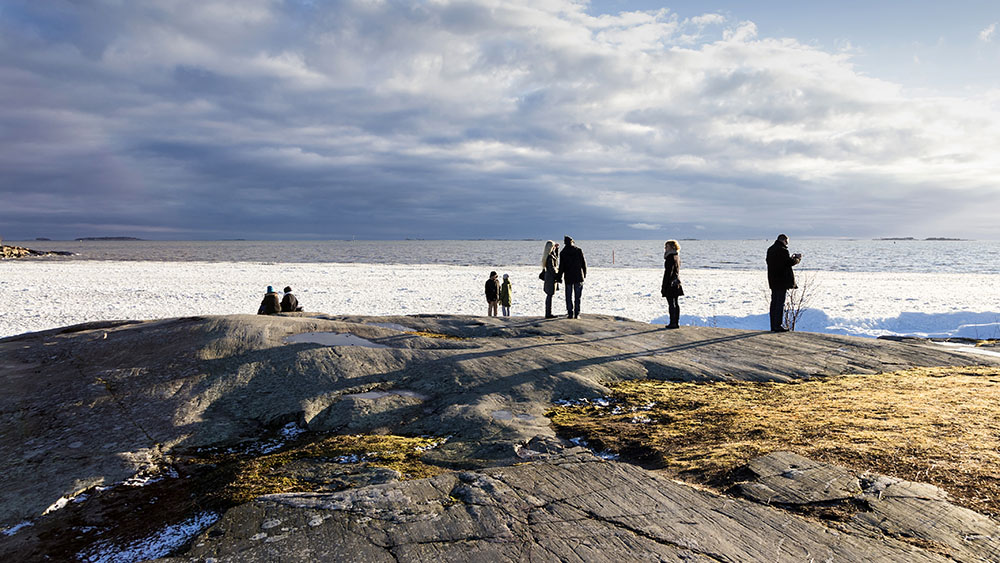 We can fight money laundering and terrorist financing by creating tools for detecting and preventing criminal activity. Increasing awareness of different types of crime is key in identifying criminal activity.
It is important that operators know what they should pay attention to in order to detect potential criminal activity. It is also important to know what you can do to combat suspected crime.
The fight against money laundering and terrorist financing involves various authorities and organisations. The prevention of criminal activity is a shared effort.
Check the new website: Moneylaundering.fi
Rahanpesu.fi is a new website for increasing awareness about money laundering. The website contains information about different authorities' roles and responsibilities in the prevention of money laundering and terrorist financing.
Go to Moneylaundering.fi and read more about combatting money laundering and terrorist financing and about indicators that help to identify criminal activity. The Rahanpesu.fi website also advises parties with reporting obligation on how to report suspicious activity.
The Tax Administration is committed to combatting money laundering and terrorist financing
The Tax Administration pays close attention to preventing and disclosing money laundering and terrorist financing. All suspicious transactions are reported to the Financial Intelligence Unit. The reporting is based on the Tax Administration's general duty to exercise proper care and order to report suspicious transactions as defined by law.
The Nordic tax authorities, led by the Finnish Tax Administration, have collaborated to create a training package for their personnel. The indicators specified in the training package are based on the OECD Money Laundering and Terrorist Financing Handbook. Some parts of the basic training module will also be made available to other authorities.
The Tax Administration's Grey Economy Information Unit prepares compliance reports and customer classifications, and these are available to other authorities upon request. The Unit's services help to target and conduct control measures and facilitate the prevention of shadow economy.
The compliance report is an updated summary of the essential records held by the authorities. The information is illustrative of the level of compliance of an organisation or a person with statutory obligations.
Also learn about the Grey Economy Information Unit's phenomena reports.
More information:
Tarja Valsi, Deputy Director, puh. 029 5124 449, firstname.lastname(at)vero.fi
Janne Marttinen, Director, puh. 029 5126 066, firstname.lastname(at)vero.fi