The Financial Action Task Force adopted a ministerial declaration on the future direction of the organisation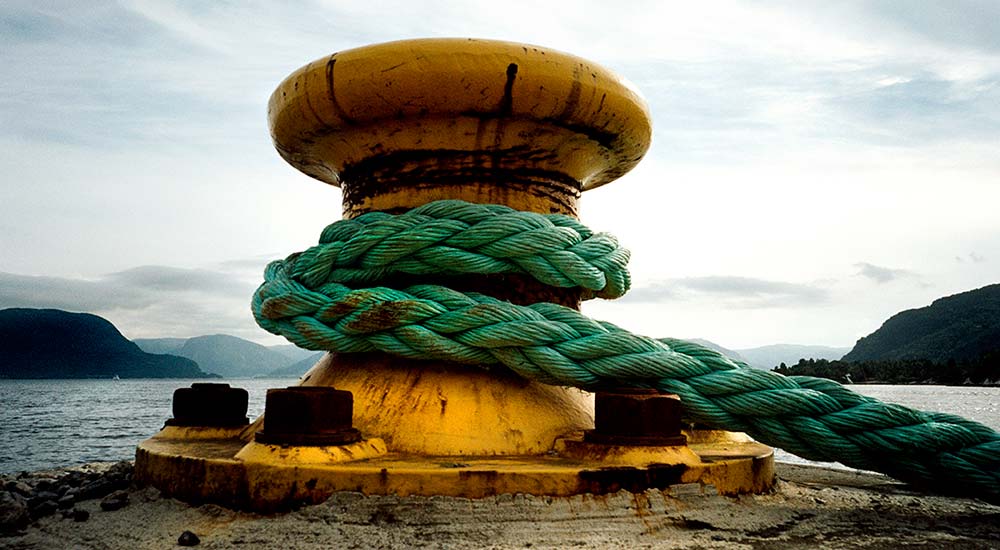 The Financial Action Task force (FATF) held a ministerial meeting in Washington on Thursday, 21 April. Finland was represented by Permanent Under-Secretary Leena Mörttinen.
In the meeting, the ministers adopted a declaration on the focal points and objectives that the FATF will concentrate on over the next two years.
In the declaration, the member countries approved the FATF's strategic priorities and a plan for financing its activities. Read the ministerial declaration on the FATF's website.
"Membership in the FATF is important to Finland. As a member, we can directly influence the global standards for preventing money laundering and terrorist financing," says Minister of Finance Annika Saarikko.
The Financial Action Task Force (FATF) is an inter-governmental body established in 1989 that sets international standards for combating money laundering, terrorist financing and the proliferation of weapons of mass destruction. The FATF currently comprises 39 member countries and regional organisations, such as the European Commission. It also has dozens of associate members and observers around the world, including the World Bank and International Monetary Fund. Finland has been a member since 1991.
There are 40 recommendations at the heart of the FATF's activities that members are bound to comply with. The FATF monitors the progress of its members in implementing the recommendations by carrying out mutual evaluations through peer reviews.
Inquiries:
Maarit Pihkala, Senior Ministerial Adviser, Ministry of Finance, tel. +358 295 530 310, maarit.pihkala(at)vm.fi