Prevent money laundering – Take the correct action!
Ministry of Finance
Publication date
16.12.2020
12.27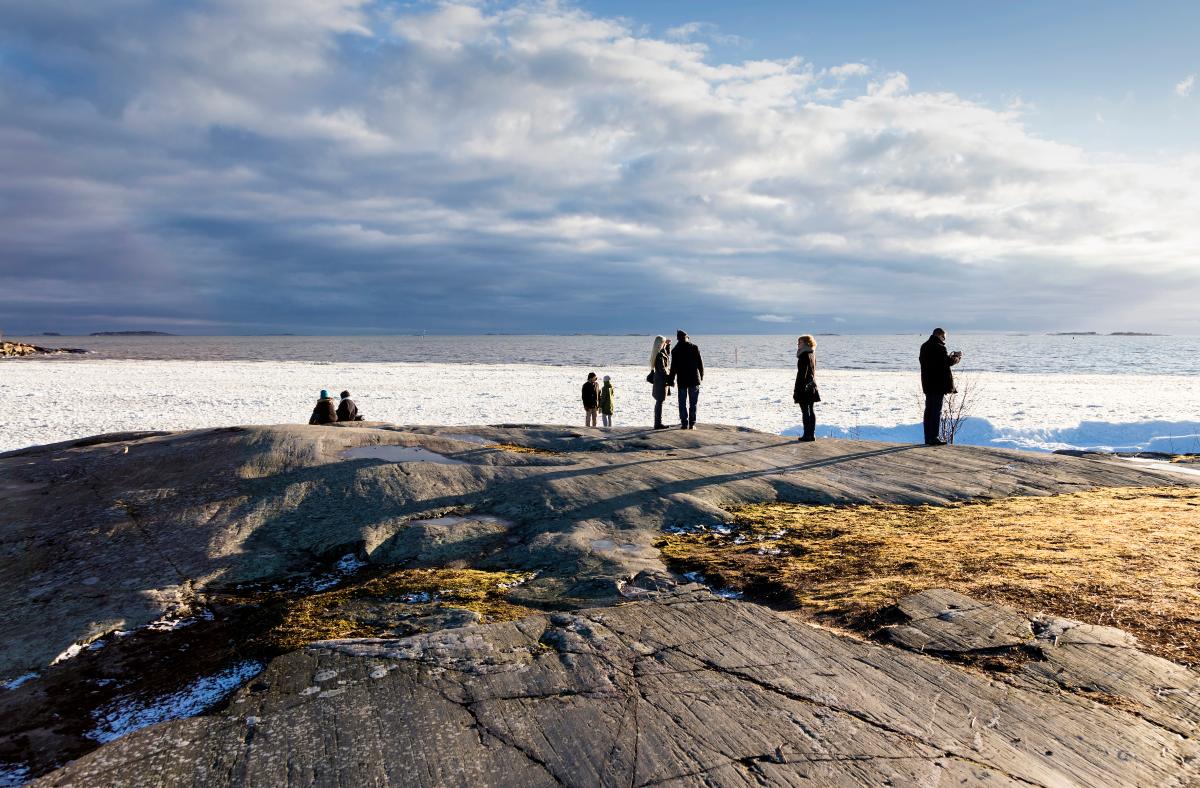 Money laundering aims to cover up the origin of criminally acquired property or money by circulating these assets through a legitimate payment system so that it looks like they have been legally acquired.
This can mean depositing criminally acquired liquid assets in a bank and circulating them through various other banks, giving the appearance that they originate from a legitimate source. Unlawfully acquired funds might also be used to purchase real estate or other valuable items.
Recipients of such funds can also be guilty of money laundering if they were aware of the unlawful origin. Money launderers are guilty of a crime for which the punishment under Finnish law is a fine or imprisonment.
Working together to prevent money laundering
Anti-money laundering work aims to combat criminal activity by making it less financially rewarding. Money laundering is a key element of organised crime and is often also connected with international crime.
Companies and professionals whose products and services can be used for covering up the origin of assets or which can detect money laundering in their operations have a significant role to play in the prevention of money laundering. This is why many business operators are obliged to undertake customer due diligence measures, conduct risk assessments and notify the Financial Intelligence Unit of any suspicious transactions.
Exchange of information between those involved in anti-money laundering is essential for effective prevention. Various public authorities are working closely together to prevent money laundering. For more information on preventing money laundering and terrorist financing, visit the moneylaundering.fi website.
The moneylaundering.fi website contains information on preventing money laundering and combating terrorist financing. The moneylaundering.fi website is jointly maintained by a number of different authorities and organisations.
More information:
Jaana Vehmaskoski, Ministerial Adviser, tel. 0295530267, firstname.lastname(at)vm.fi