Informal video conference of economic and financial affairs ministers discusses anti-money laundering legislative package and implementation of Recovery and Resilience Facility
Ministry of Finance
Publication date
23.7.2021
12.58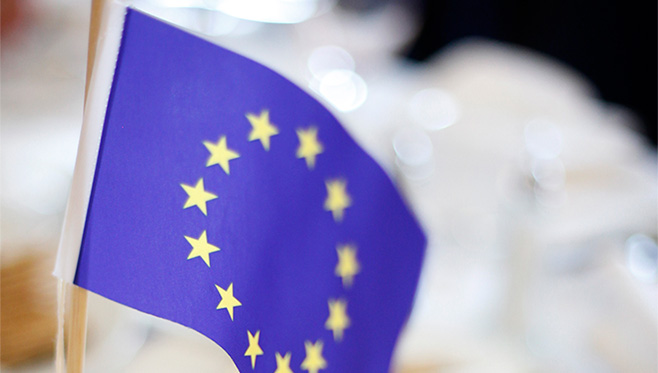 The EU economic and financial affairs ministers will hold an informal video conference on Monday 26 July. Minister of Finance Annika Saarikko will represent Finland at the meeting.
Anti-money laundering legislative package
On 20 July, the European Commission adopted the Anti-Money Laundering (AML) legislative package. The informal ministerial meeting will have a first exchange of views on the Commission's proposal.
Implementation of Recovery and Resilience Facility (RRF): Council implementing decisions
The meeting will discuss the Council implementing decisions concerning the Recovery and Resilience Plans of Slovenia, Lithuania, Cyprus and Croatia. The plans are to be officially adopted by written procedure after the video conference.
Inquiries
Hanna Oraheimo, Finance Specialist, tel. +358 295 530 137
Leena Mörttinen, Permanent Under-Secretary, tel. +358 295 53 0021
Maria Kaisa Aula, State Secretary, tel. +358 295 53 0443
Economic Policy
Financial markets
Ministry of Finance